Home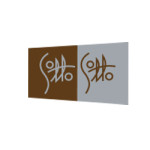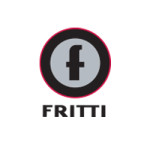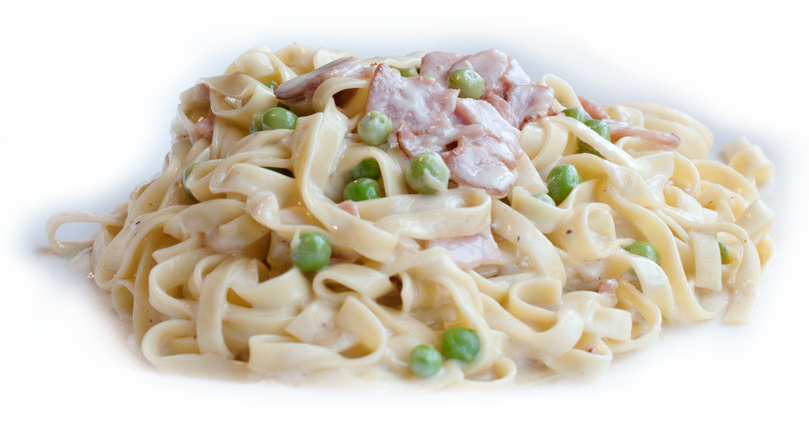 Sotto Sotto
Nestled into Atlanta's historic Inman Park neighborhood, Sotto Sotto is the most celebrated and critically acclaimed Italian Restaurant in Atlanta. Named one of the 20 best Italian restaurants in the US by the New York Post, it is the go-to restaurant for innumerable celebrities, athletes, and even a past President. 

Fritti
During a trip to Naples, Italy – the birthplace of pizza – chef-owner Riccardo Ullio walked into Di Matteo on Via Tribunali. The kitchen had two pieces of cooking equipment: a wood burning oven and a cast-iron pot filled with oil. It was one of the few restaurants, even in Italy, still honoring the tradition of combining a "pizzeria" and a "friggitoria"  – selling pizzas baked in a wood-burning oven and fried snacks, called fritti. Ullio fell in love with the idea of bringing these foods to Atlanta, and opened Fritti in 2000.

Novo Cucina
Novo Cucina brings artisanal pizzas, hand-made pastas, fresh salads and appetizers to the Dunwoody neighborhood. A hand-boutique wine list complements popular menu items like the funghi fritti and arancini. On top of the chef-driven menu, Novo is also Atlanta's only gelato artigianale, with all flavors hand-made and spun in house daily.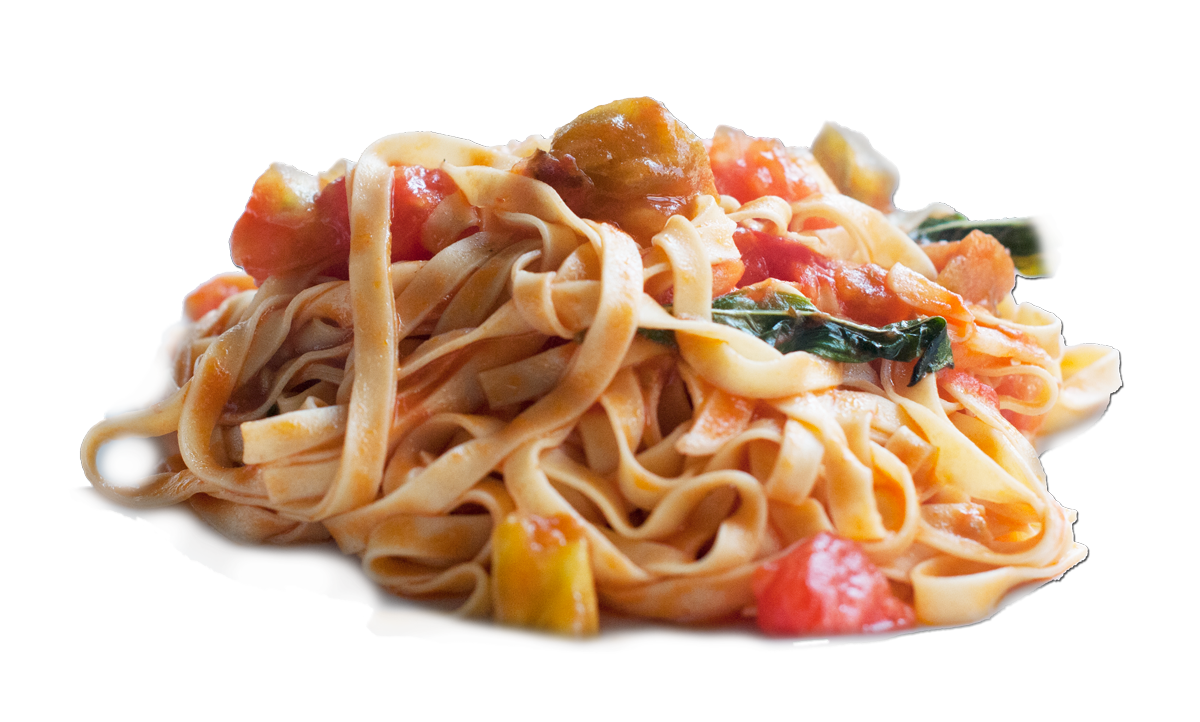 About Riccardo Ullio
Ullio followed his culinary dreams by working in some of the most prestigious Italian restaurants around the city. Taking time to travel throughout Italy to study regional Italian cuisine, he opened his own restaurants.